Heating and Cooling For Your Home in Portland, Oregon Area
Milwaukie Heating & Cooling, Inc. is an industry leader in Oregon addressing your residential and home heating, ventilation, and air conditioning (HVAC) needs.
To ensure your satisfaction, we begin your free estimate by asking questions and performing a computer analysis of your home. We want to design the appropriate system for your needs and lifestyle, a system tailored to increase your comfort and assure a healthier indoor environment. Doing the job right the first time. That's our job!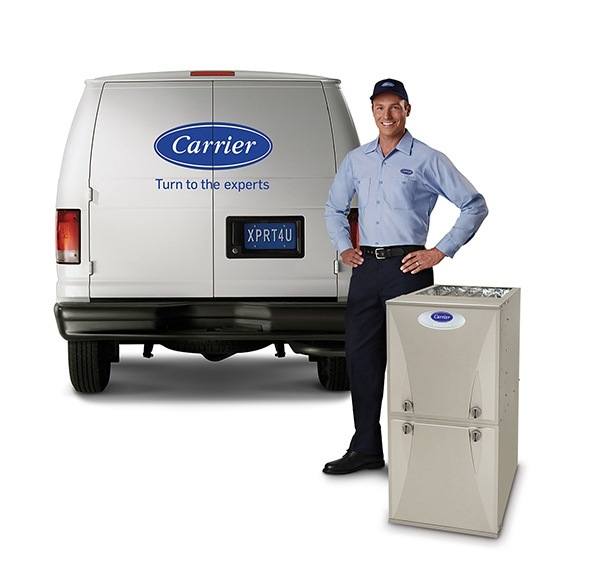 Milwaukie Heating & Cooling, Inc. works with the leading manufacturer of home heating and cooling equipment, Carrier™. Their wide variety of equipment ranges from the basics—furnaces, air conditioners, and heat pumps—to options like home "zoning" for optimal efficiency and comfort, indoor air quality equipment for a healthier environment, high efficiency/low energy models, and more. When Carrier's™ equipment is teamed with Milwaukie Heating & Cooling, Inc.'s reputation, design expertise, and superior installation, you can be confident you've got a winning combination.
Milwaukie Heating & Cooling, Inc. is committed to encouraging and providing ongoing education for all of its employees, a commitment which translates into the best possible product knowledge and installations for you, as well as happier employees for us.
For Carrier company history, click here.
---
Credentials: Licensed • Bonded • Insured • Oregon CCB# 104102
Milwaukie Heating & Cooling, Inc. is fully licensed, bonded, and insured (including Worker's Compensation) for your protection, and we guarantee our work. We begin each project by providing a comprehensive proposal, ensuring that there are no surprises when you receive your bill.
We are registered and in good standing with the Contractor's Boards in Oregon (CCB# 104102).
Our technicians are trained to treat your home or business with the utmost respect, cleanliness, and dependability. Additionally, there is a long list of classes and certifications that our technicians possess to be certified to install and repair systems. We have licensed plumbers on staff, as well as specially trained technicians for geothermal, radiant, and for airflow calculations and testing processes. We have technicians certified to do minor label electrical on staff.
We have some of the best layout, design, and installation people in the business. We know that to be true because our competitors have imitated our innovative, quality, and cost-saving design and installation processes. We can back this up with photographs of pioneering jobs we have done that demonstrate the quality of our workmanship.
We are an award-winning Factory Authorized dealer for Carrier products. We are an approved HVAC contractor with Clark County PUD.
Milwaukie Heating & Cooling, Inc., Heating & Air Conditioning, Clackamas, OR.
---
Who Is Milwaukie Heating & Cooling, Inc.?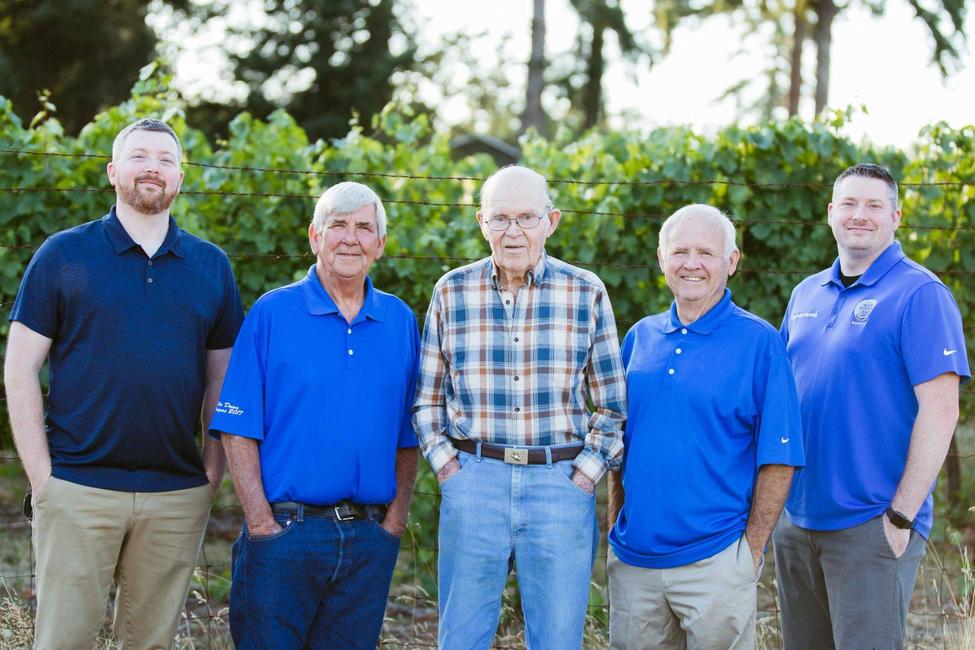 Our Company Mission
Milwaukie Heating & Cooling, Inc. is dedicated to providing the best possible heating or cooling solution for you and your family.
Our Promise
Providing Sustainable, Efficient Comfort Solutions For Your Home.
We Can Deliver on Project
Milwaukie Heating & Cooling, Inc. has the products, staff, training, certifications, and experience to design, install, and complete your project from beginning to end. We originally established our heating and cooling business in 1957. We provide service to Portland, Oregon and all surrounding areas including Washington.